About Madeline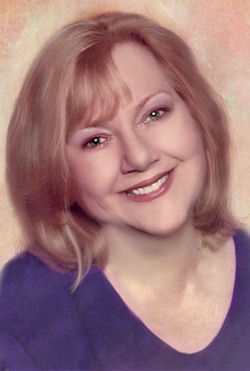 Madeline Hunter's first romance was published in June, 2000.
Since then she has seen twenty-four historical romances and one novella published, and her books have been translated into twelve languages. Over six million of her books are in print. She is a seven-time RITA finalist, and two-time RITA winner. Twenty-three of her books have been on the USA Today bestseller list, and she has also had titles on the New York Times printed list, Publishers Weekly list, and the Waldenbooks paperback fiction list. She has received two starred reviews in Publishers Weekly, and Romantic Times has awarded twenty-two of her books 4 1/2 stars. Madeline is a Ph.D. in Art History, and she teaches at the college level. She currently lives in Pennsylvania with her husband and two sons.
Press Kit
NOTE: You need Adobe Reader to view and print these documents.